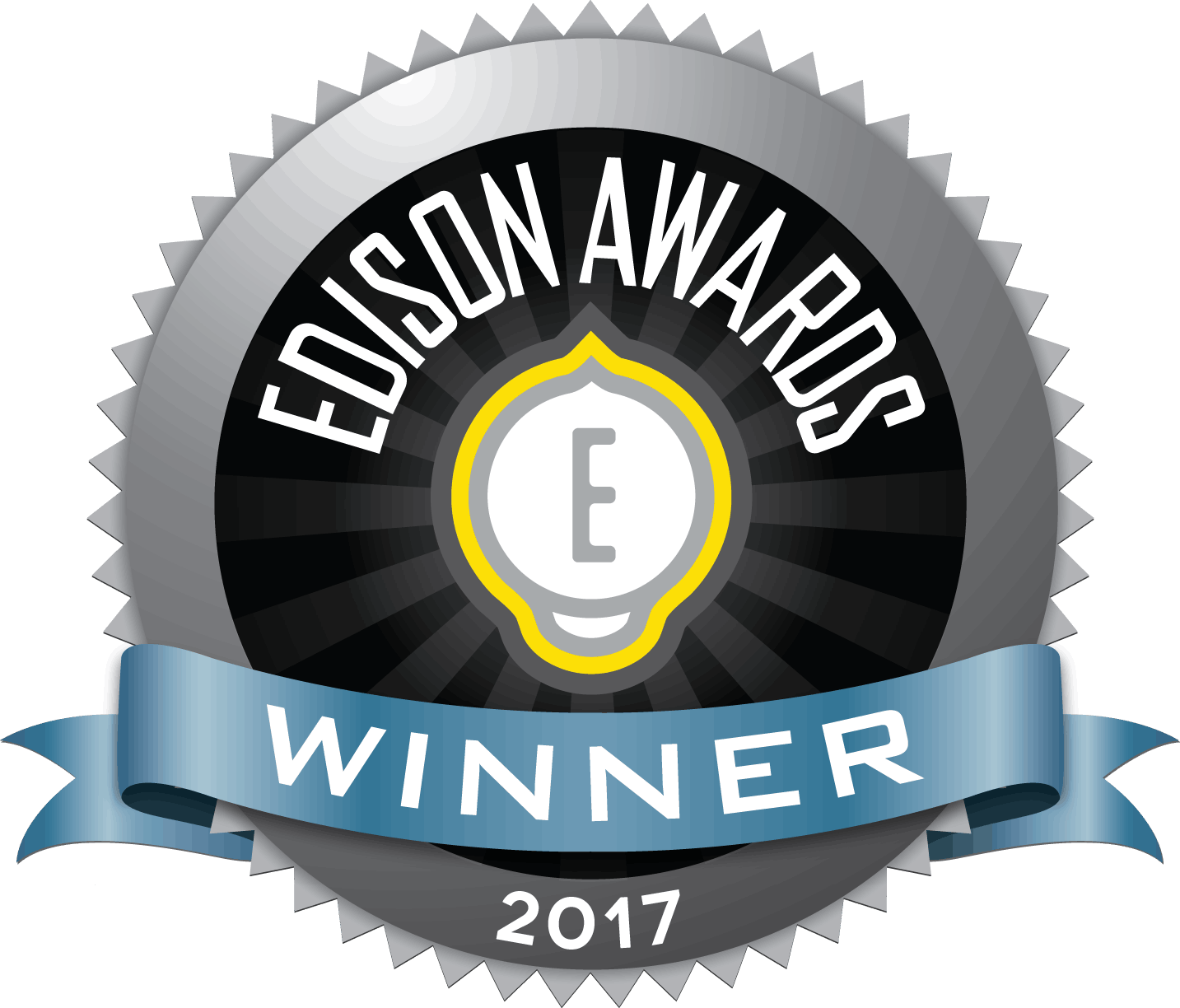 (February 27, 2017) Chicago, IL
Beltone, a leader in hearing healthcare for over 75 years, announced today that Beltone myPAL accessories have been named a 2017 Edison Award winner in the health and wellness category.
The Beltone myPAL Pro and myPAL Micro are hearing aid accessories that provide the ultimate experience in personalized sound. Beltone myPAL accessories are small portable microphones that capture sounds clearly – even in noisy environments – and stream directly into the wearer's hearing aids, bringing the conversation or entertainment closer to them.
"The myPAL accessories provide the next step in personalized sound for those special circumstances where the wearer needs an additional boost in noisy environments," said Corrine Perritano, president of Beltone North America. "We are delighted to see them recognized for the health-focused innovation that they are."
Both the myPAL Pro and myPAL Micro connect to Beltone's line of hearing aids and are designed to suit different audiological needs and preferences. While connected to a Beltone hearing aid, the Beltone myPAL accessories feature:
Two microphone modes for listening to an individual or group
Automatic switch to the group setting when placed horizontally
Wireless range of up to 80 feet (clear line of sight)
Directional microphone for clear, crisp sound
On-board volume control and mute functionality
Battery life of up to 10 hours
Beltone myPAL accessories and other products can be found at more than 1,500 Beltone locations throughout North America. Find a location near you.


About the Edison Awards
The Edison Awards is a program conducted by Edison Universe, a 501(c)(3) charitable organization dedicated to fostering future innovators. For more information about the Edison Awards, Edison Universe and a list of past winners, visit
www.edisonawards.com
.
About Beltone
Founded in 1940, Chicago-based Beltone is part of the GN Hearing Care Group, utilizing advanced technology to produce hearing aid instruments sold in the United States, Canada and over 50 countries worldwide. In addition to providing outstanding service and support for its U.S. hearing care network operating in over 1,500 offices in North America, Beltone remains the most trusted brand for quality products and care among its patients and adults aged 50 and older.