Beltone Imagine Available Styles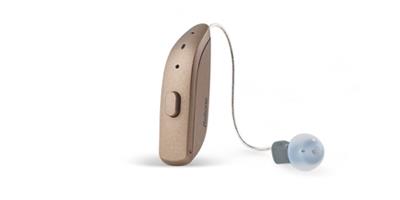 Receiver-in-Ear (RIE)
Product Information:
Most popular style
Works with unique ear shape
All-day comfort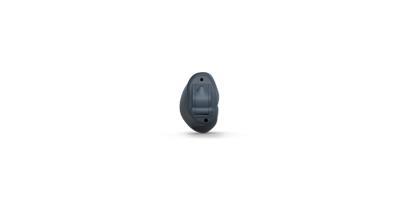 Completely-in-Canal (CIC)
Product Information:
Small and discreet
Custom design
Prevents wind noise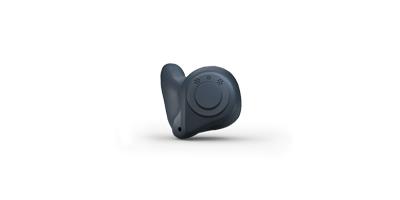 Custom Rechargeable
Product Information:
Look like earbuds
Custom fit
All-day charge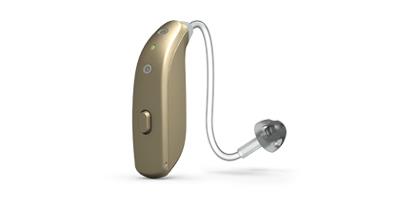 Behind-the-Ear (BTE)
Product Information:
Budget-friendly
Easy to use
Diverse colors available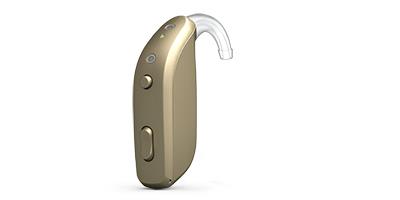 Power Behind-the-Ear (BTE)
Product Information:
Powerful sound
Same user-friendly
features as BTE
Let's Find the Hearing Aid That's Right for You
Your hearing solution should be tailored to your unique hearing needs.
If you're trying to decide between the many types of hearing aids, Beltone is here to help you. Get started with a lifestyle assessment or connect and chat with a trusted Beltone hearing care professional.
Weatherproof + Sweatproof
Enjoy an active lifestyle and spend more time outdoors without worrying about your hearing aids. Beltone Imagine hearing aids are weatherproof and sweatproof, so they're always ready to go wherever life takes you.
Inclusive Color Options
With a selection of colors to choose from, your Beltone Imagine hearing aids will easily match your style or blend in with your skin tone or hair color.
Rechargeable
Beltone Imagine hearing aids last up to 24 hours on a single charge.ᶧ
The hearing aids are compatible with a selection of chargers: a standard, portable premium charger and a plug-in desktop charger. Imagine Custom earbud-style hearing aids use a custom charger.
ᶧImagine Custom CIC hearing aids are not available in a rechargeable style. Battery life can vary by use.
Clearer Voices
Beltone Imagine hearing aids allow you to tune out the background noise and focus on sounds directly in front of you, making it easy to enjoy conversations even in noisy places.
Natural Sound
Beltone Imagine hearing aids filter out unwanted noise and automatically focus on the sounds that matter most to closely mimic your natural hearing.
HearMax App
Beltone's HearMax™ app for smartphones and smartwatches makes it easy to adjust your hearing aids.
Instead of finding and pressing the small buttons on the hearing aids themselves, use the app to increase the volume or focus on the conversation in front of you. You can even change programs for when you're at a restaurant, listening to music and more.
Find Answers and Support
Beltone is here to help you during your entire journey to better hearing, from your first hearing care assessment to your ongoing hearing aid maintenance and adjustments.
Click the link below to get answers and support about the complete lineup of Beltone hearing aids.