Ask the Expert: Hearing Care Practitioner Doug Niemiec
In our next installment of our "Ask the Expert" blog series, we're featuring Doug Niemiec out of our Elyria and Ravenna, Ohio offices. Doug has been with Beltone for 10 years and in the hearing care business for 13 years! Let's get to know a little bit more about Doug.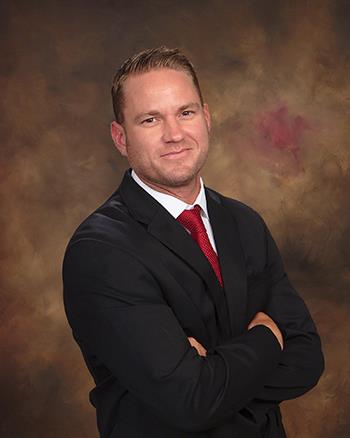 What do you like best about your career?
The ability to impact a person's life in a dramatic fashion.
Why did you choose this career?
I have witnessed first-hand the negative effect hearing loss can bring about as I have several family members who I have been fortunate enough to help. It provided me with great passion and determination to improve the lives of other hearing-impaired people and the loved ones around them.
What was one of your most rewarding moments as a Hearing Care Practitioner?
The first time a patient cried joyful tears when they were able to hear again. It was the moment of realization that my occupation was larger than just providing a solution.
Do you have any accomplishments within your community you're proud of?
The amount of people's lives that we were able to change. Last year alone, we helped over 250 people!
What are your favorite hobbies/pastimes outside of the office?
Spending time with friends and family, vacationing, sports (playing, coaching, watching), self-improvement, getting out of my comfort zone by being open to learn and try new things on a regular basis, and real estate to name a few.
If you could give one piece of advice to someone who was anxious about getting a hearing aid, what would it be and why?
You have nothing to lose but everything to gain. Be excited not anxious, your life is about to change in the best way imaginable.