Imagine natural sound anywhere
Recharge and go with natural sound and a whole new level of simplicity.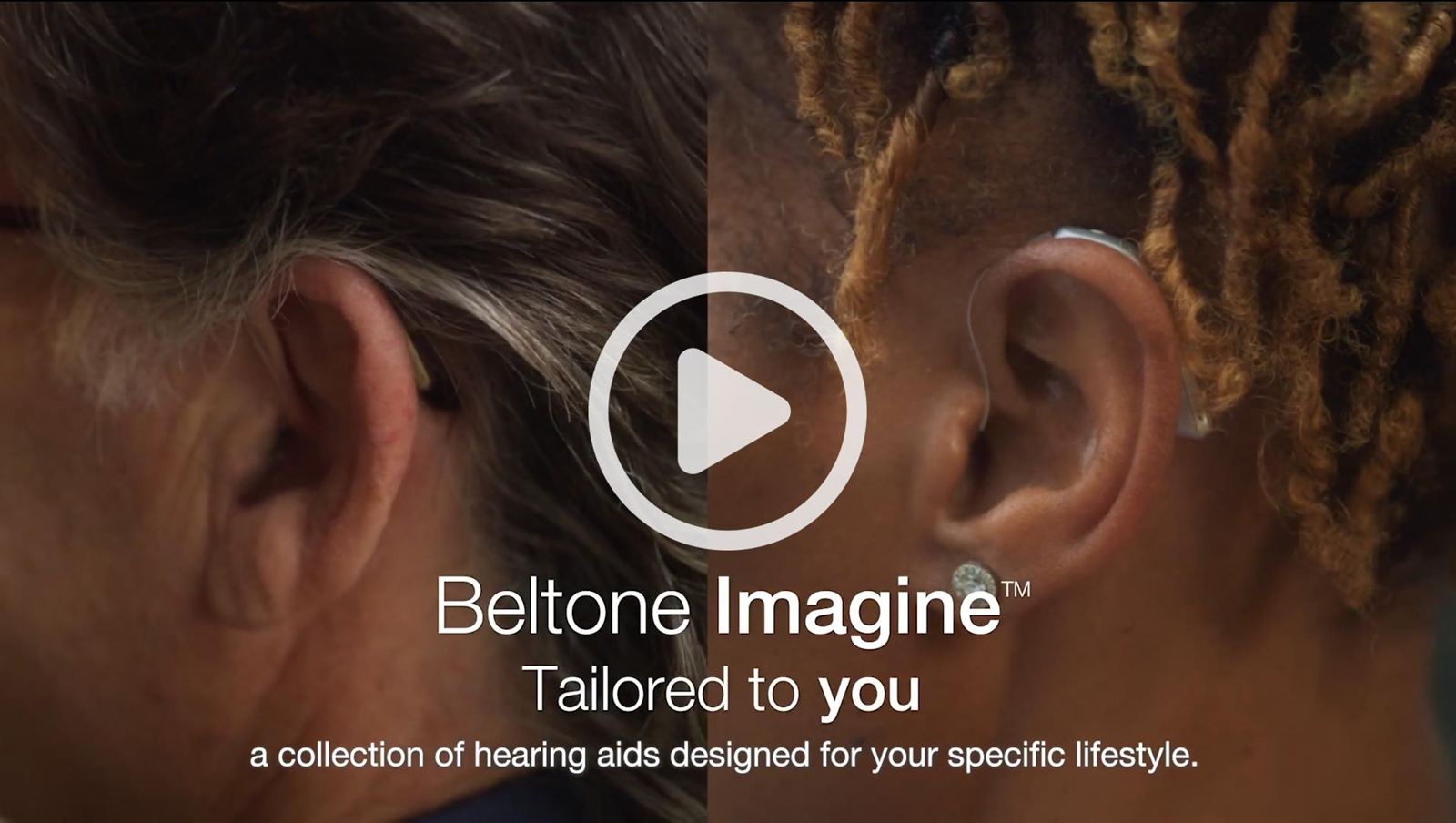 Natural sound made easy
When it comes to your hearing aids, you deserve the very best. With the newest rechargeable Beltone Imagine™ models you'll get just that.
These robust, user-friendly, and reliable hearing aids are made with advanced technology to help you hear with confidence and with ease, all day long.