August 18, 2021 – The GN Group today announced Jabra Enhance Plus, a first-of-its-kind innovation that will bring hearing enhancement, music and calls together in a state-of-the-art, miniaturized earbud designed to help people with mild-to-moderate hearing loss take a first step on their hearing health journey.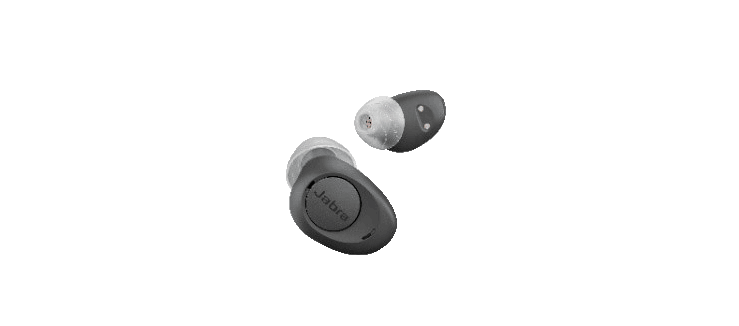 Jabra Enhance Plus
Jabra Enhance Plus will be available later this year in more than 1,500 Beltone hearing centers nationwide. Sign up to be notified when they are available at a Beltone location near you.

People who think they may have hearing loss will benefit from a Beltone hearing test and assessment ensuring that Jabra Enhance Plus is appropriate for their hearing needs.
Jabra is a world leading brand in audio, video, and workplace collaboration solutions. Beltone and Jabra are both part of the GN Group, and now for the first time will combine pioneering audio engineering and world-leading hearing care together in one ground-breaking solution.