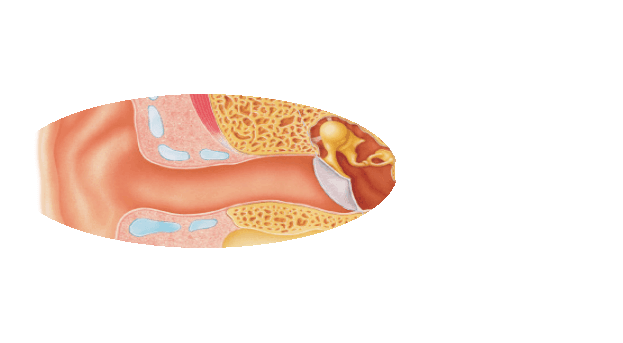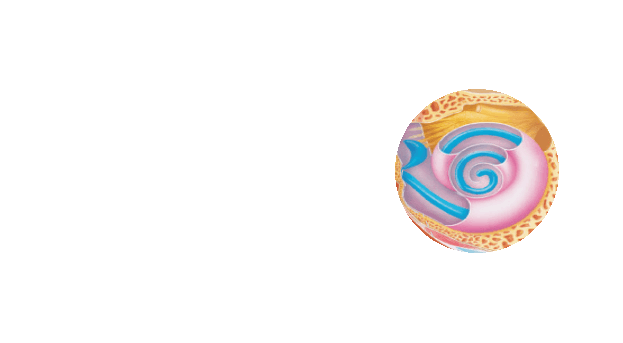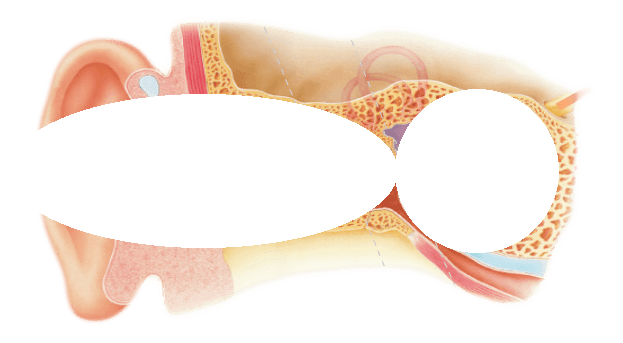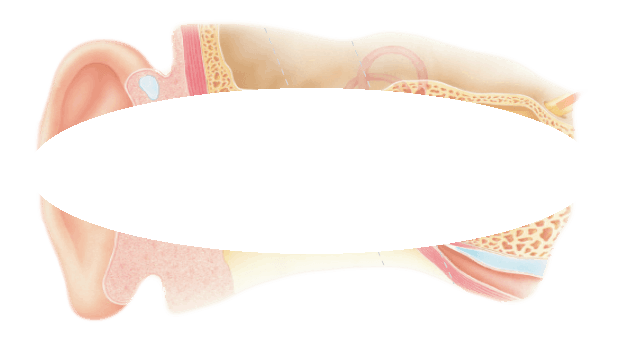 Conductive hearing loss
A conductive hearing loss is often temporary and can sometimes be corrected with wax removal, medication or surgery. Conductive loss stems from problems in the outer or middle ear and can be caused by:
Infection
Build-up of wax or fluid
Punctured eardrum
Otosclerosis – an abnormal bone development in the middle ear
Conductive hearing loss
Sensorineural hearing loss
Mixed hearing loss
| Hearing | Degree of Loss | Impact |
| --- | --- | --- |
| Normal Hearing | 0 to 25 dB | Hearing is considered normal |
| Mild Hearing Loss | 25 to 40 dB | Difficulty hearing soft speech in noisy situations |
| Moderate Hearing Loss | 40 to 60 dB | Difficulty hearing moderate speech when background noise is present |
| Severe Hearing Loss | 60 to 80 dB | Difficulty hearing loud speech, but heard if amplified |
| Profound Hearing Loss | 80 dB or more | Difficulty hearing and understanding, even with amplification |
There are times where a hearing loss is temporary. A temporary hearing loss is common and can be caused by any of the following:
Excessive earwax
Ear infections
Allergies
Sinus problems
Certain medications
To find out if you or someone you love has a hearing loss, please contact your local Hearing Care Professional.