50%of those over
75have hearing loss
Hearing loss touches millions
Hearing loss affects millions of people around the world. While its impact is felt mainly by senior citizens (50% of those over 75 have the condition), hearing loss is increasing among baby boomers and young people alike.
The reasons for hearing loss are many, but advancing age is the most common cause. As we get older, damage can occur to the nerves in the inner ear that relay sound to the brain. This damage is called sensorineural hearing loss. Unfortunately, damage to these nerves is final, so age-related hearing loss is irreversible.
The good news about hearing aids:
They can stop a hearing loss, or prevent it from getting worse
They successfully treat hearing loss the vast majority of the time
Studies show that people are extremely happy with their hearing aids
Hearing loss - not me!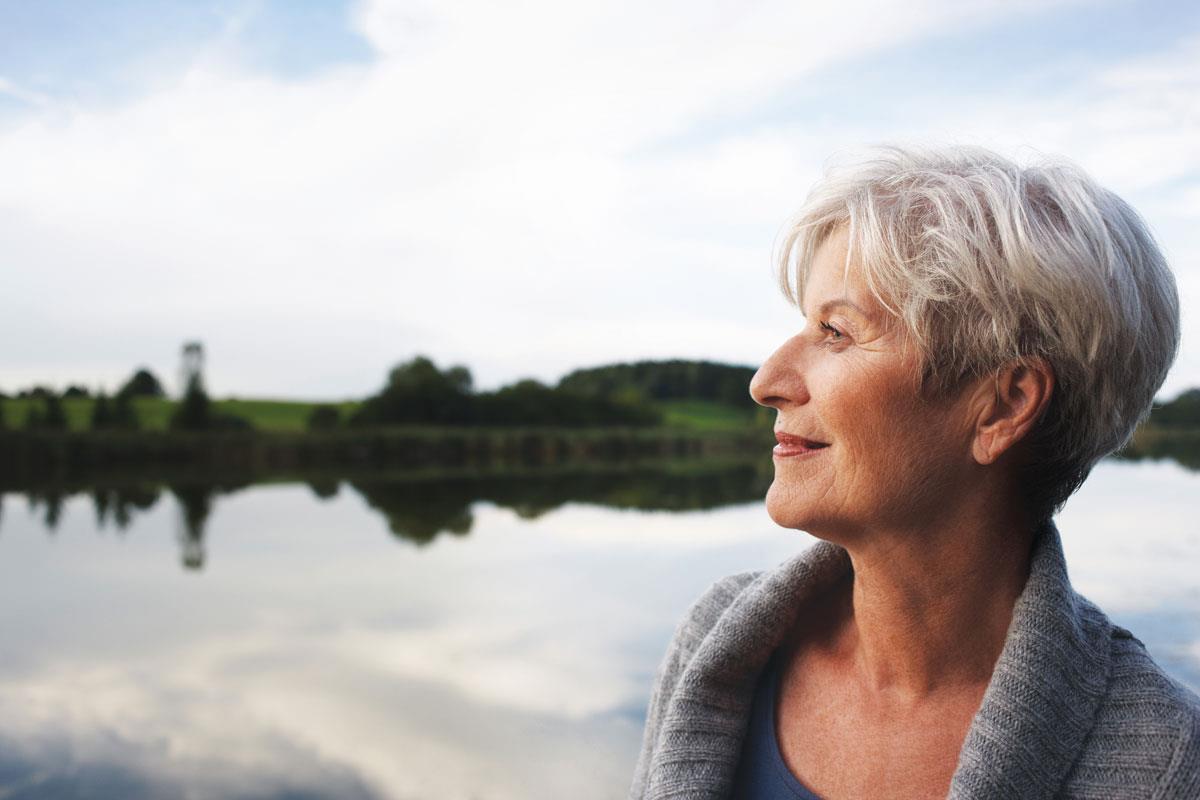 A frequent reaction in people with hearing loss is denial. Because age-related hearing loss occurs gradually, many don't realize it has happened. They think others are mumbling, or background noise is to blame. Some deny the condition because they fear the large looking hearing aids of yesteryear. Others suggest that the family doctor never mentioned anything. Whatever reason someone gives for refuting reality, hearing loss invariably takes its toll on everyday activities, relationships—even a person's mental and physical well-being.