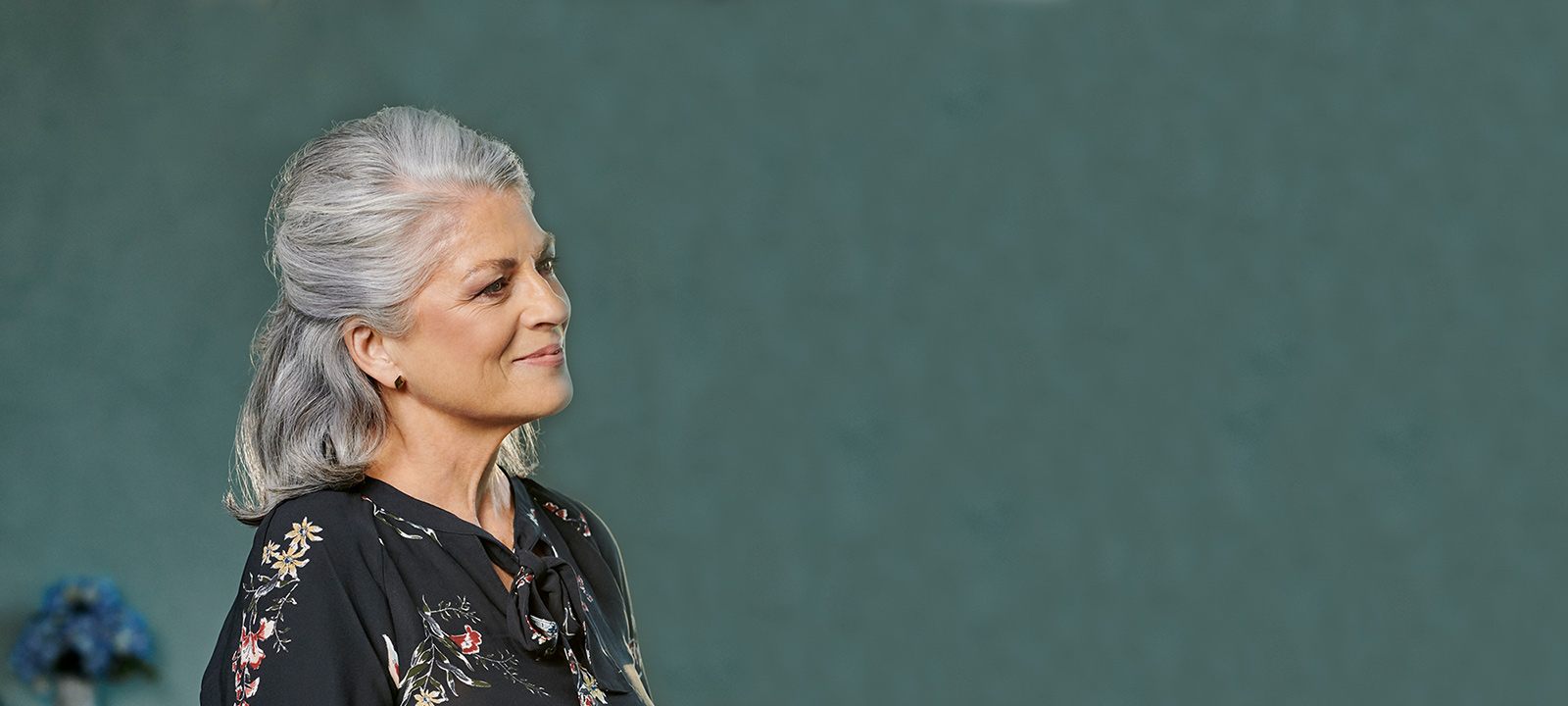 Custom Hearing Aids
Hearing aids that are small, almost invisible, and tailored to your hearing loss and ear anatomy.
A hearing aid that's made for you
Beltone custom hearing aids are highly personalized hearing solutions, tailor-made to fit your
ear anatomy
and
hearing loss
. We take an impression of your ear to create a special mold from which your unique hearing aid is born. Choose from a variety of styles, colors, design features, and power options to suit your preferences and lifestyle.
Imagine a hearing aid about the size of a blueberry with all the sweet sounds of Beltone. This is the reality of Beltone custom-made hearing aids. You can hardly see them at all, but you can hear everything. They are discreet, have natural wind noise reduction, are easy to insert and remove, and are ideal for active people. Also, you don't have to worry about them falling out of your ears or interfering with your glasses.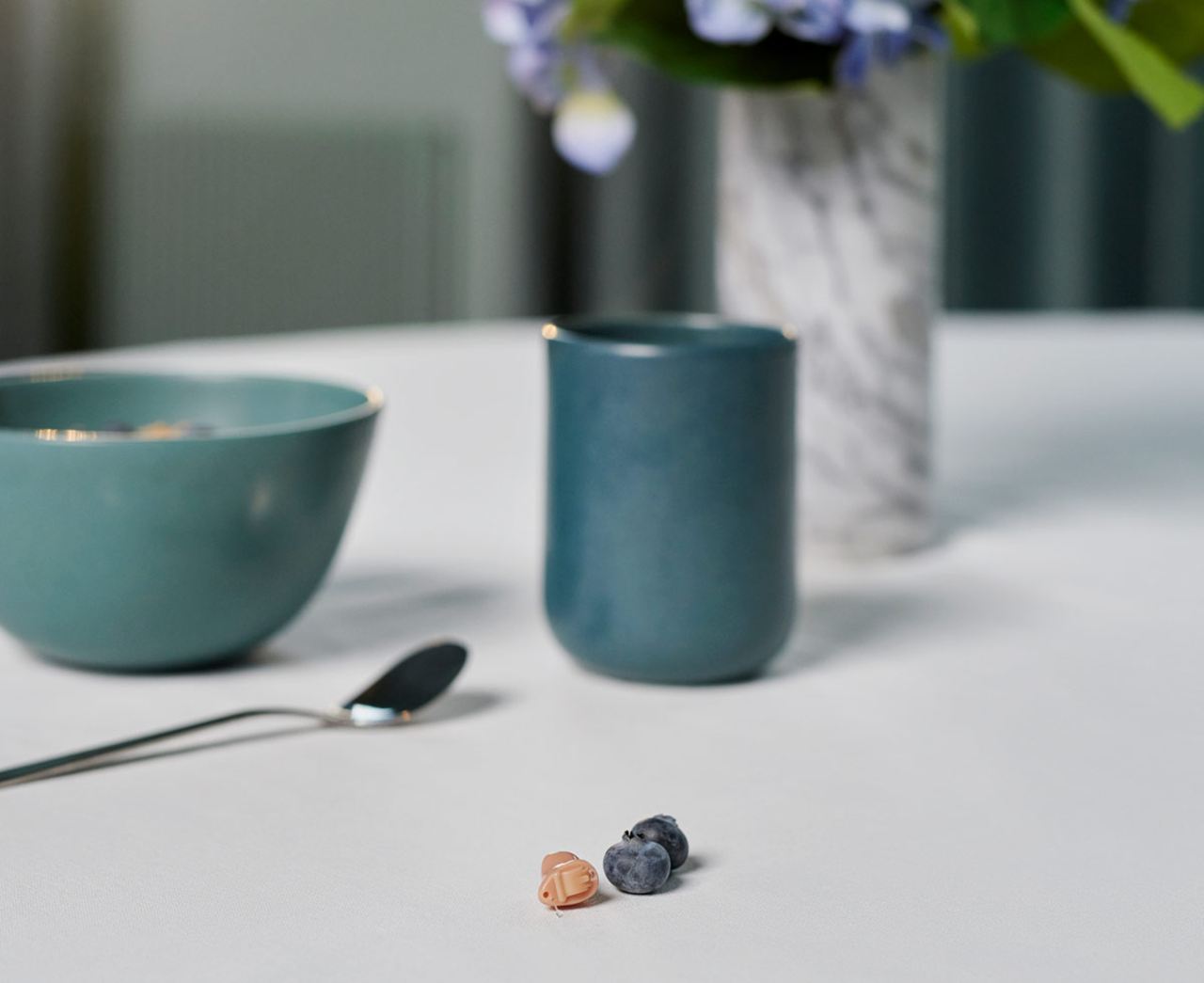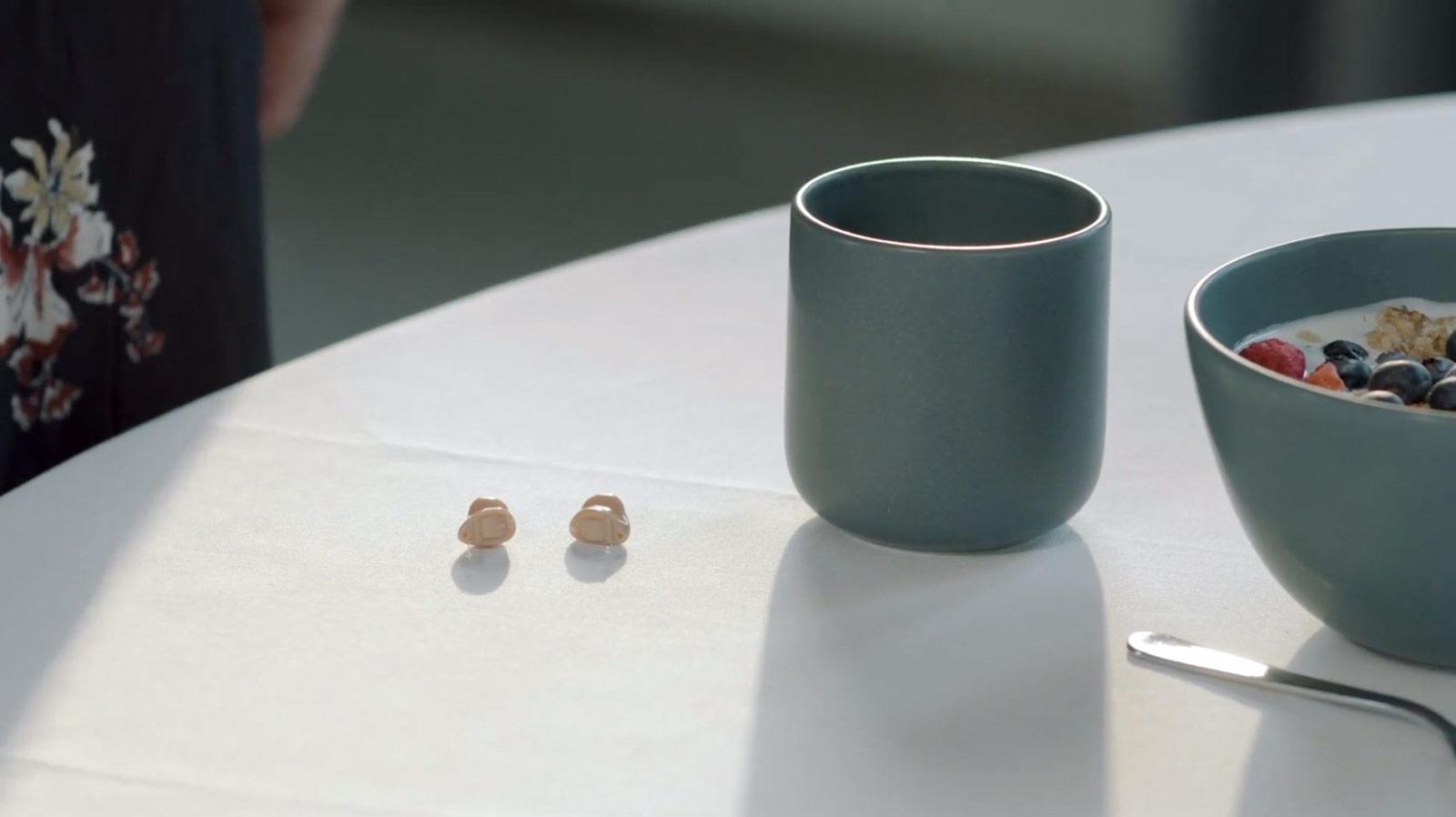 Get your hearing checked — for free!
The first step toward better hearing is a hearing assessment. Come in to your local Beltone and get a complimentary hearing evaluation and consultation with one of our hearing care professionals.
Schedule your free appointment
Style, sound and streaming
Beltone custom hearing aids combine classic aesthetics with superior sound quality and great connectivity options. Innovative wireless technology enables you to stream sound directly from your iPhone, iPad or iPod touch to your custom hearing aids. For an easy and discreet option to control your hearing aids, you can also download the
Beltone HearMax
.
Learn more about HearMax app