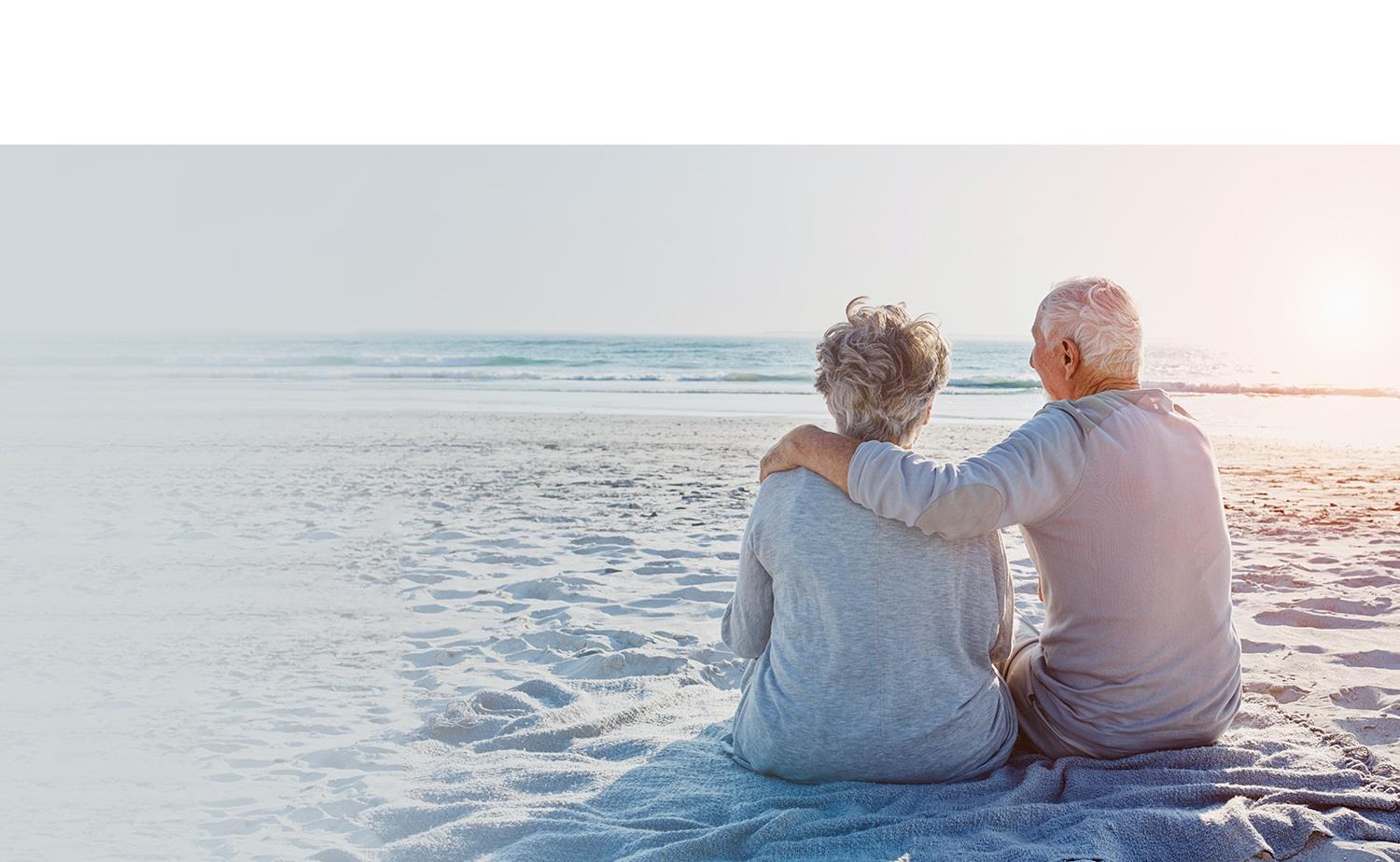 Enjoy the sounds of summer
Hearing loss can affect anyone at any age for any number of reasons. The Beltone online hearing test is a quick, easy and effective way to identify potential hearing loss. Take our FREE online hearing test to help identify any potential hearing loss.
Take FREE Online Hearing Test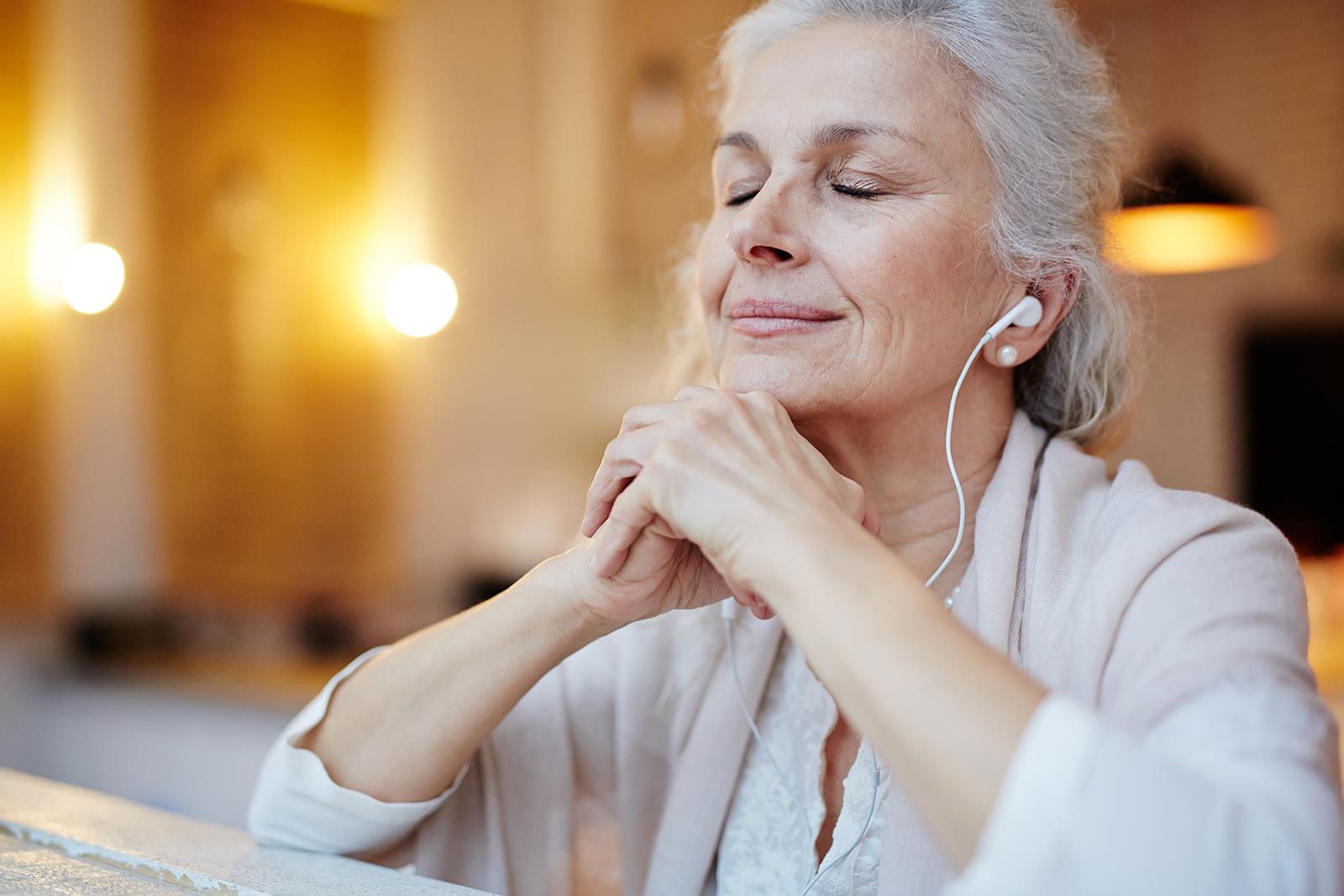 Beltone patients review their experiences with Beltone's staff, hearing aids, hearing care and service.
Watch video stories below to learn about how their lives have changed thanks to Beltone.
See More Testimonials
The Beltone legacy began in the 1940's when Sam and Faye Posen recognized the need for a personalized and miniaturized hearing aid technology. As a way to help a friend with hearing loss, Sam knew that the hearing aids of that time could not offer the individualized hearing capabilities that he had in mind. Sam wanted the individual to hear the music of life come through "as clear as the tone of a bell."
78 years later, we continue the tradition to help people hear and live better. With 1,500 offices in North America, Beltone remains the most trusted brand for quality hearing products and care.
Request Your Free Hearing Screening Today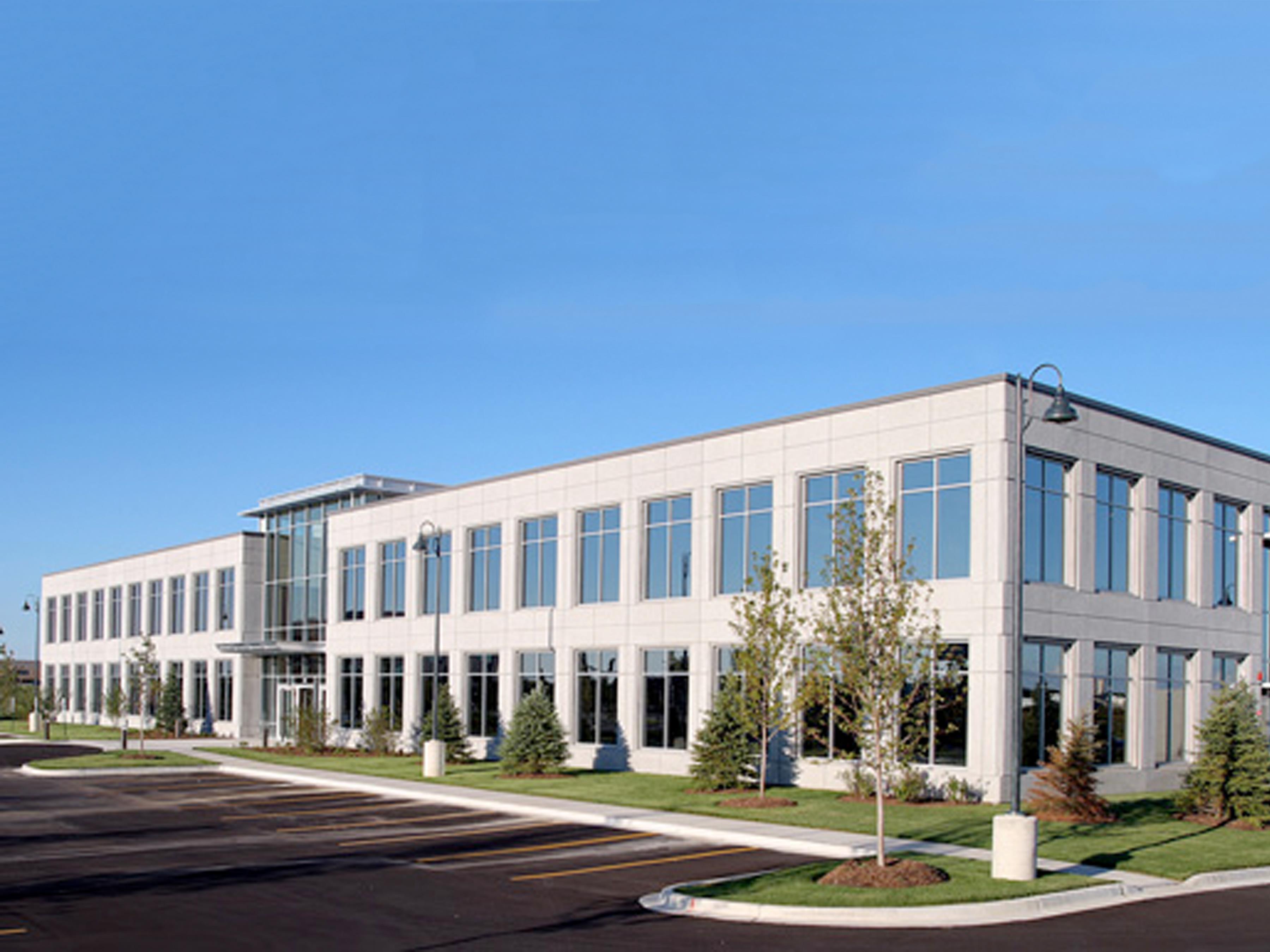 Want to learn more about hearing loss, or see the latest in hearing trends? Check out our Beltone Blog for daily updates!
Read our Blog