David Molella of Beltone: 5 Things You Need To Know To Create A Successful Service-Based Business
August 08, 2023
Interview by Jake Frankel in Authority Magazine. Click here to read the original interview.
As part of my series about the "5 Things You Need To Know To Create a Successful Service Business", I had the pleasure of interviewing David Molella, President of Beltone North America.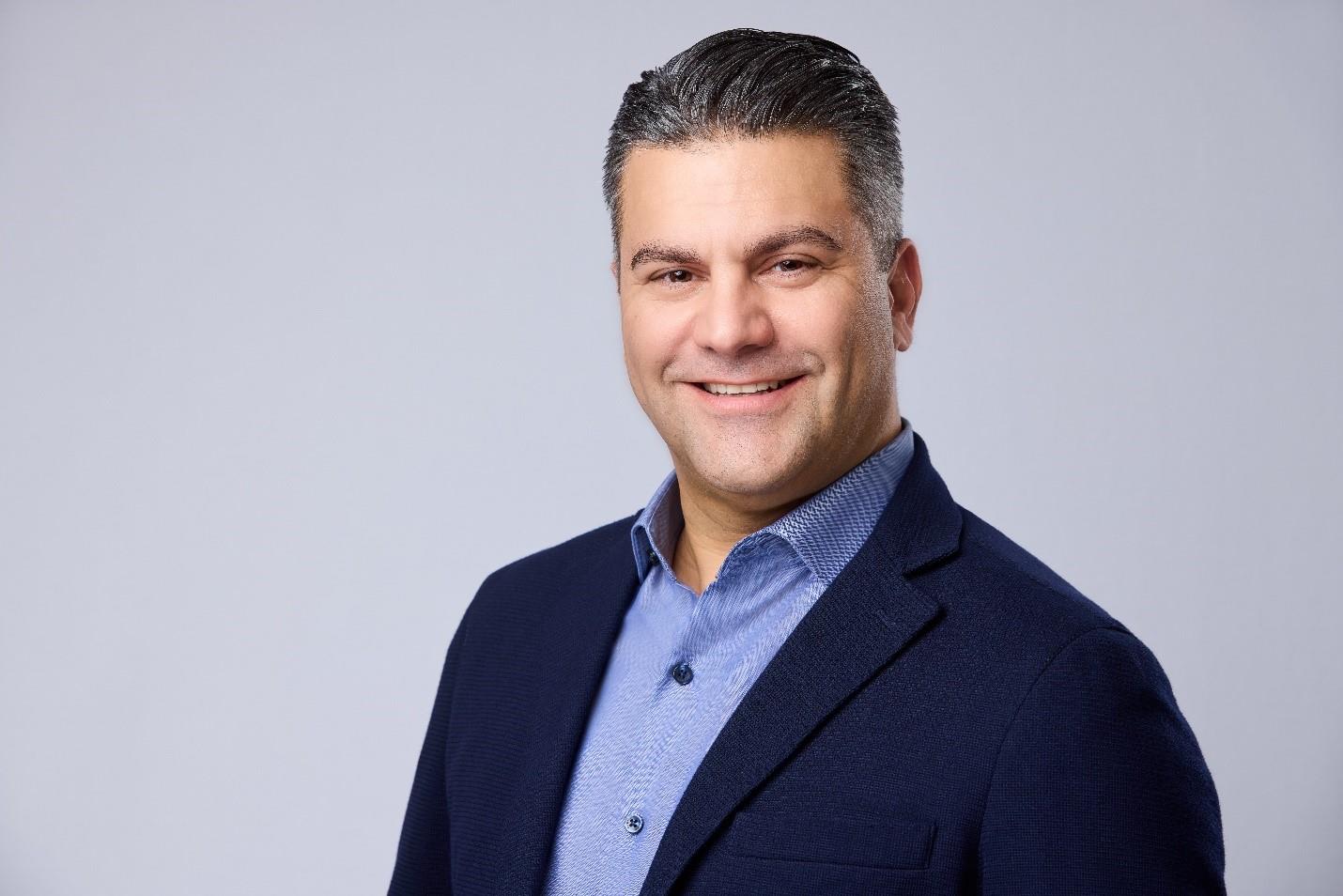 David Molella is an accomplished veteran of the hearing industry, with over 18 years of experience managing and developing business operations for hearing aid manufacturers in Canada and the U.S. As President of Beltone North America, he has demonstrated his ability to drive consistent and exceptional growth, services, and technology in the hearing care and hearing retail field. David's leadership skills and talent management expertise has helped him build and develop a strong team that is dedicated to providing the best possible care for hearing care professionals and those in the hearing loss community
.
–
Thank you so much for joining us! Our readers would love to "get to know you" a bit better. Can you tell us a bit about your 'backstory' and how you got started?
Eighteen years ago, I began my journey in the hearing industry, starting in various roles that allowed me to gain valuable experience and knowledge. My first position was as a Business Development Manager at one of the leading hearing aid manufacturers in 2005. I quickly moved up the ranks, taking on the role of National Sales Manager, where I was responsible for starting a new business unit within the organization. My success in this role led to my promotion to Vice President of Business Development, and eventually to the position of General Manager of the overall business in 2017.
In 2019, I joined GN as the Managing Director for GN Canada, where I was responsible for overseeing the different GN brands within the Canadian market, including Beltone. Throughout my career, I have been dedicated to driving growth, innovation, and excellence in the hearing care industry.
What was the "Aha Moment" that led you to Beltone? Can you share that story with us?
After successfully running Beltone Canada for three years, I developed a deep understanding of the U.S. business and built strong relationships with the people involved. It was a natural fit and progression for me to take on the role of President of Beltone North America. With my experience and expertise in the hearing care industry, I was confident that I could drive continued growth and success for Beltone in the U.S. market and was excited to take it on.
Thank you for that. Let's now pivot to the main focus of our interview. Extensive research suggests that "purpose driven businesses" are more successful in many areas. When you started at Beltone, what was your vision, your purpose?
At Beltone, my vision and purpose are centered around being the most trusted partner in the hearing care industry. I believe that by building strong, long-term relationships with our customers and partners, we can accelerate growth and make a positive impact on the lives of those with hearing loss. My goal has been to continue making Beltone a company that is known not just for our innovative products and services, but also for our unwavering commitment to our customers and our dedication to building lasting relationships.
What do you do to articulate or demonstrate Beltone's values to your employees and to your customers?
As a leader, it's essential to lead by example and set the tone for the rest of the organization. One of the most important ways to do this is by promoting open communication and transparency, not just with employees but also with customers. By being transparent and honest, we can earn trust and credibility and I make it a priority to demonstrate these values in my role and encourage others to do the same.
Do you have a "number one principle" that guides you through the ups and downs of running a business?
I firmly believe that the people you surround yourself with are critical to your success and always make sure I have a really strong and qualified team who are also good people. In my role, it's essential to define clear goals and communicate them effectively to the organization to ensure that everyone is aligned and working toward the same objectives.
Can you tell us a story about the hard times that you faced when you first started your journey? Did you ever consider giving up? Where did you get the drive to continue even though things were so hard?
The hearing industry is unique, and my first year in the industry was undoubtedly the most challenging. I had to learn not only about the products but also about how the industry worked and how business was conducted. However, I have always been someone who never gives up, and I was able to adapt relatively quickly. Being around helpful and positive people who were willing to share their knowledge and experience was instrumental in overcoming new and difficult situations. I learned the importance of learning from my experiences and not being afraid to ask for help when things got tough. This approach has helped me grow both personally and professionally.
So, how are things going today? How did your values lead to your eventual success?
I have made a smooth transition from my previous position in the GN Canadian organization to the Beltone U.S. organization. This is largely due to the support of my exceptional team and the trust we have built. Overall, I am very pleased with how things have been going.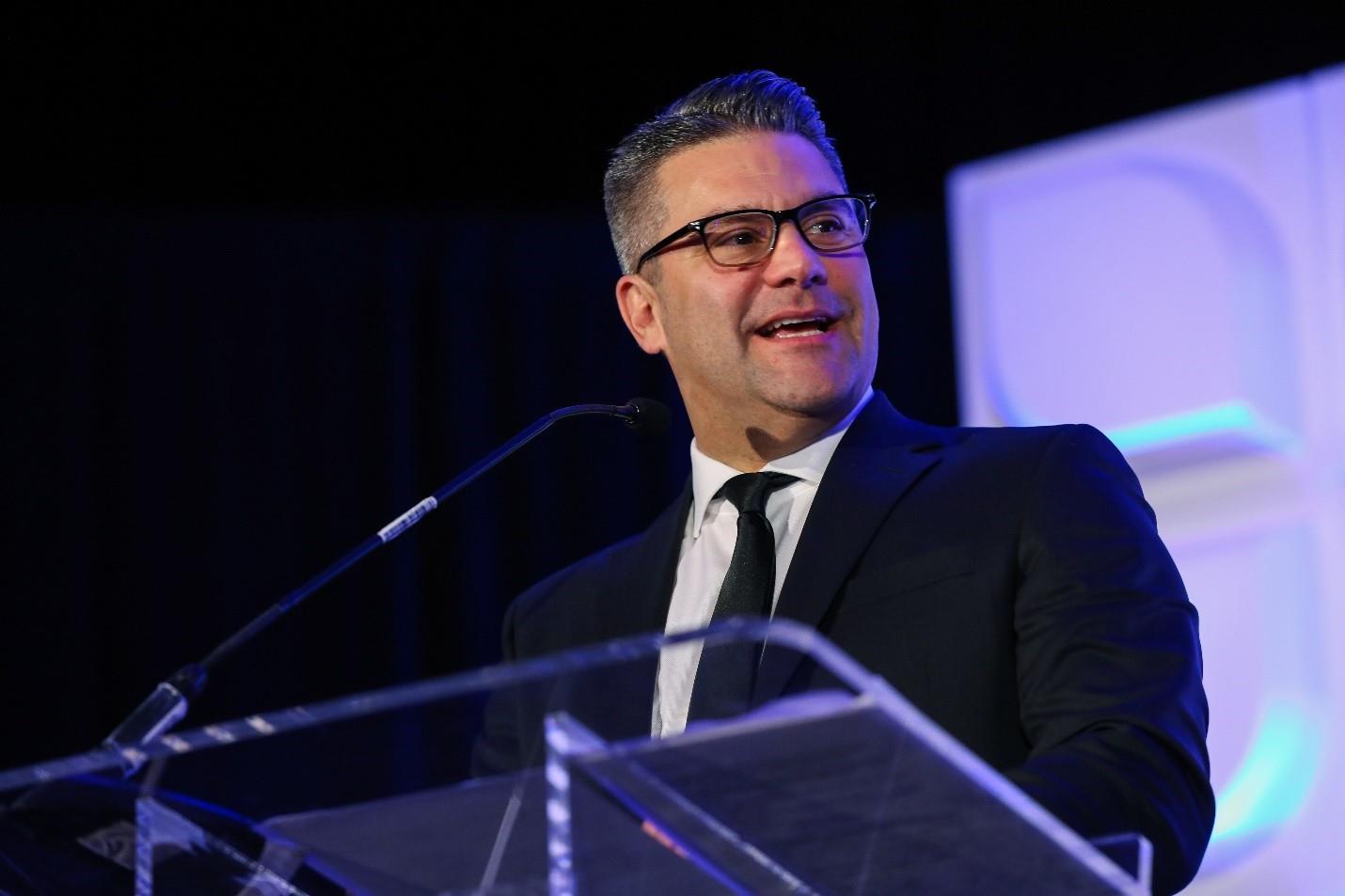 Based on your experience and success, what are the five most important things a leader should know in order to create a very successful service-based business? Please share a story or an example for each.
The people: I keep referencing this, but building a successful service-based business relies heavily on the people you surround yourself with. It's crucial to ensure that your team is comprised of reliable and good people.


Be transparent: Transparency is key. Open communication is not only important within your organization but also with your customers.


Understanding your customers' needs: Having skilled salespeople who can ask the right questions and truly comprehend what the customer wants and how you can assist them is essential.


Trust & credibility: This is super vital in a service business. You must be able to trust your vendors and colleagues to establish credibility with your customers.


Follow through & execute on your commitments: It's not enough to give a great presentation and talk about your products and services, but you must also be able to deliver on your promises.
None of us are able to achieve success without some help along the way. Is there a particular person who you are grateful towards who helped get you to where you are? Can you share a story?
Several individuals have had a significant impact on my life and career. During the early days of my sales career, I had the privilege of working with some outstanding sales leaders and managers who taught me a great deal. As my career progressed, I was fortunate to work for some great company leaders with a few of them remaining close friends to this day. Moreover, I have been able to draw upon the experiences and wisdom of older family members who have achieved success in their careers, and who have been instrumental in helping to shape my career path.
You are a person of great influence. If you could start a movement that would bring the most amount of good to the most amount of people, what would that be? You never know what your idea can trigger.
Treating everyone equally and with respect is a fundamental principle that can simplify and streamline business interactions. If more people adopted this model, business could be conducted more efficiently and effectively while creating an environment that fosters trust and mutual understanding.
How can our readers follow you on social media?
They can connect with me on LinkedIn and follow Beltone on LinkedIn, Facebook, and Twitter.
This was very inspiring. Thank you so much for joining us!
– ENDS –
For more information, please contact:
Press and the media
Lauren Dickerson
Public Relations Specialist
ldickerson@beltone.com
224-382-1561
About Beltone
For more than 80 years, Beltone has been one of the nation's most trusted and leading hearing care provider. In addition to providing some of the most reliable, affordable, and advanced hearing aids, we also pride ourselves on serving as a partner to our patients every step of the way during their hearing health journey. With approximately 1,500 Beltone locations nationwide, each office is a local business part of the community it serves and the hearing care professional and staff at your local Beltone will get to know you to provide a personalized experience during your journey to better hearing. And with a nationwide network, you can expect this level of personalized service wherever you go. Our Beltone hearing care professionals receive extensive training and education, so they are always equipped with the latest knowledge to bring you the best care. Proudly part of the GN Group, Beltone continues to focus on the needs of our patients through the research and development of innovative new hearing technologies to allow you to hear what truly matters the most. To learn more, please visit us at www.beltone.com and on LinkedIn.