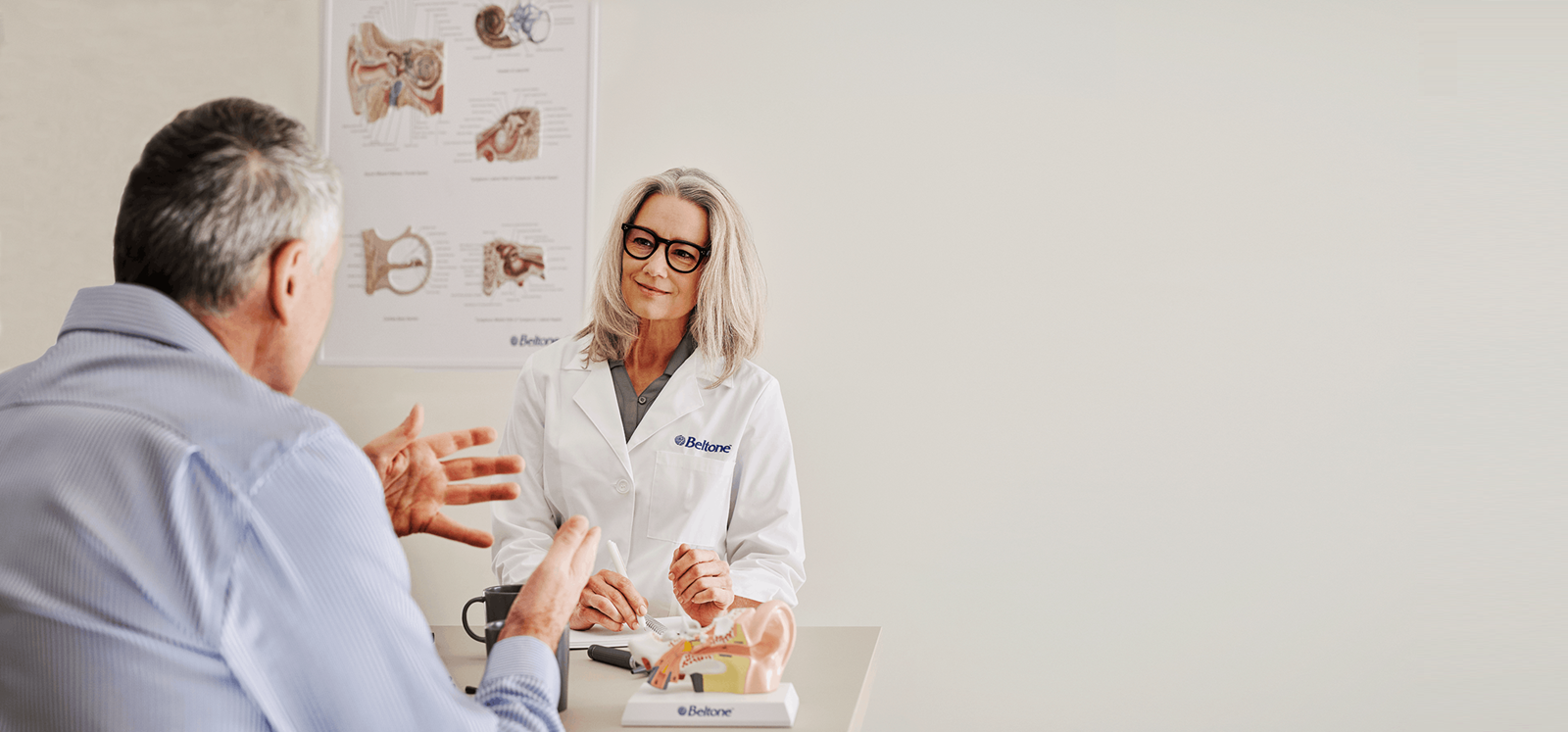 For
severe-to-profound

hearing loss
Boost your hearing from good to ultra good with our most comprehensive hearing solution.
Clear and powerful sound quality, for enhanced speech clarity and sound comfort

Stay connected with those who matter most with direct streaming from smartphones to both ears

Easily use apps for personal control at your fingertips and get adjustments on the fly
Ready to upgrade your hearing aids? 
Stream and personalize sound with Beltone accessories
Life is sweet when you can stream sound from a TV, smartphone, tablet, computer—or even a person—directly to your hearing aids.
Hear phone calls in both ears and stream your favorite TV show right to your hearing aids. You can even adjust volume without affecting what others hear.

Discover all the ways you can enhance your listening experience with Beltone wireless accessories.